Electrification For the Same Price as Diesel
Effenco has developed a technology that enables the full electrification of heavy-duty vocational trucks while eclipsing the competition in terms of purchasing cost and significantly reducing greenhouse gas emissions, without impacting your daily operations.
Expected delivery: 2023
Unprecedented Total Cost of Ownership
Thanks to our expertise with ultracapacitors, combined with our artificial intelligence algorithms, we can equip an existing or new truck with a fully electric system for the same up-front cost as a diesel equivalent.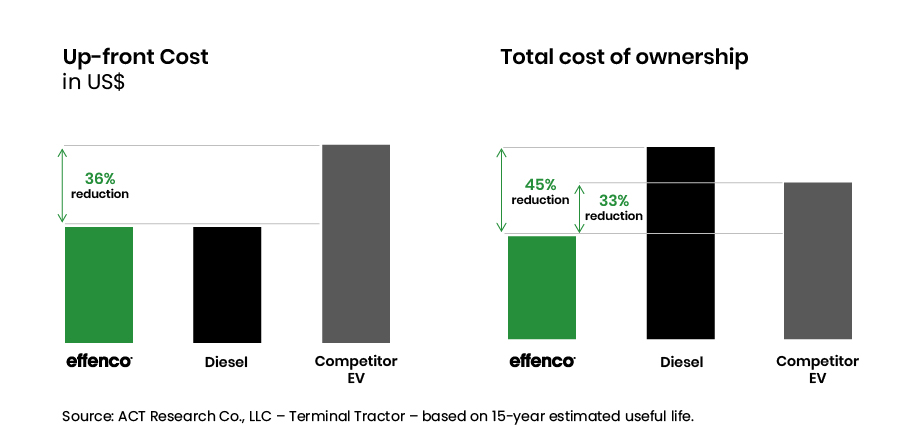 Technology for the Benefit of the Environment
High power wireless charging stations positioned using our algorithms.
Optimize the energy on board without sacrificing the vocation and performance of your vehicle.
Our technologies combined with enough wireless charging stations on your trucks' route allows a reduction in your greenhouse gas emissions until full electrification.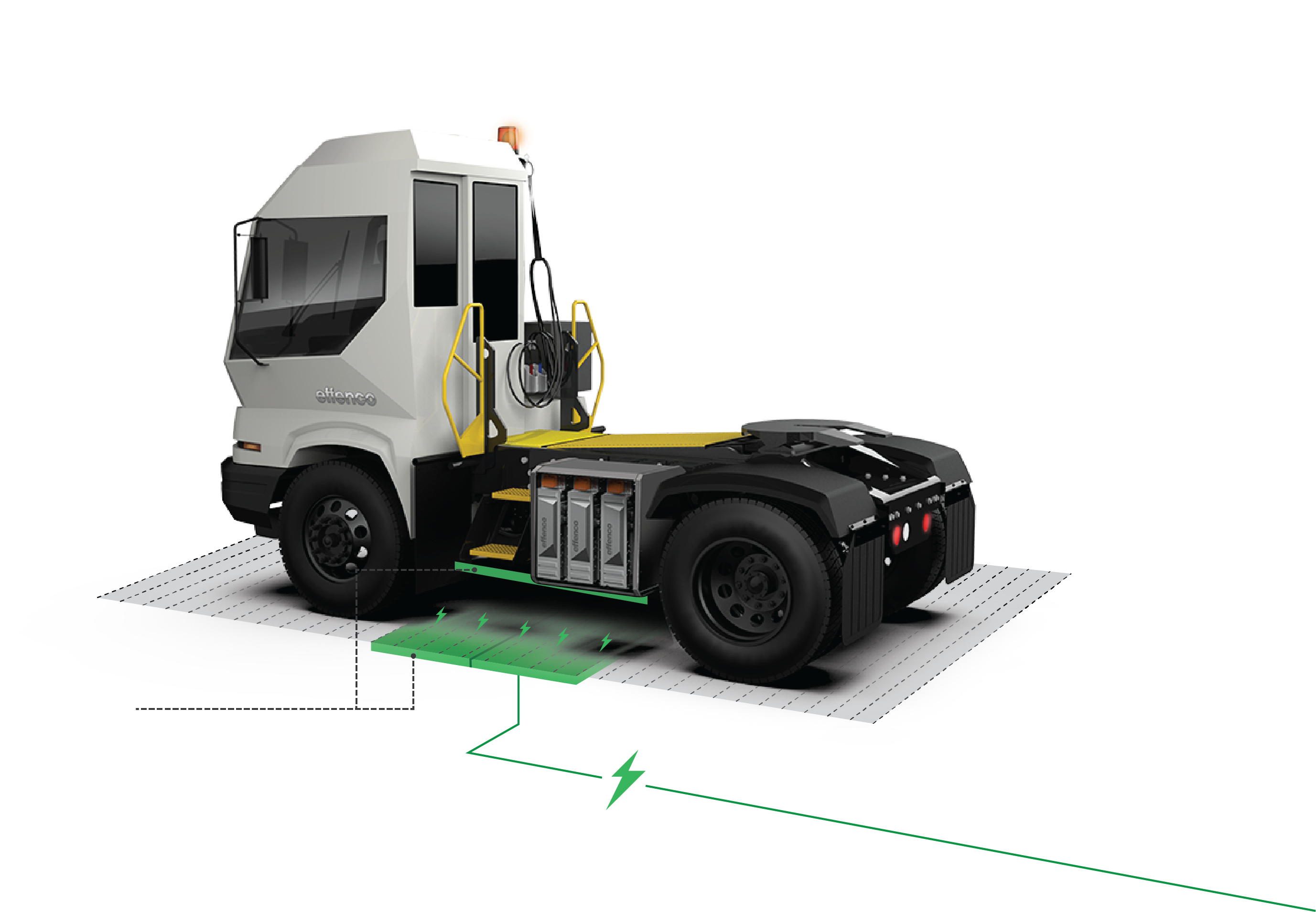 Our system is perfectly suited for a wide rage of heavy-duty vocational vehicles.