Effenco Develops
Electric Solutions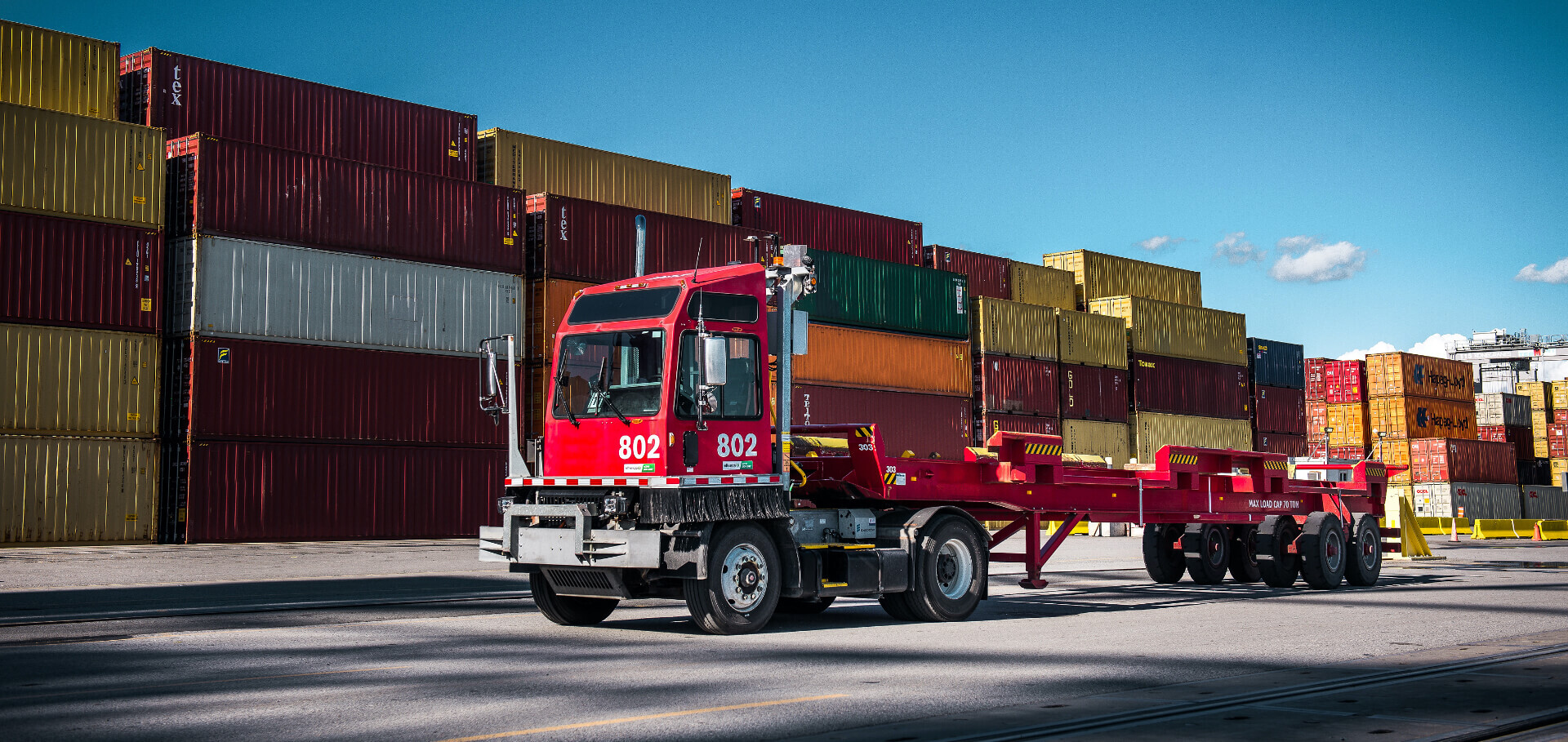 Greener and More
Affordable Solutions
Effenco was founded in 2006 by visionary engineers who are committed to bringing energy efficiency to heavy-duty vocational trucks, the least efficient and among the most polluting segments of the transportation industry.
Science and data are behind all the actions undertaken by Effenco in the development of our flagship architectures.
The company has been growing quickly from the start. Effenco effectively made its first breakthrough in the largest markets in the United States in 2015, then in Europe in 2018.
Today, Effenco has installed its hybrid electric solution in more than 400 trucks in circulation and has just launched its new full electric solution.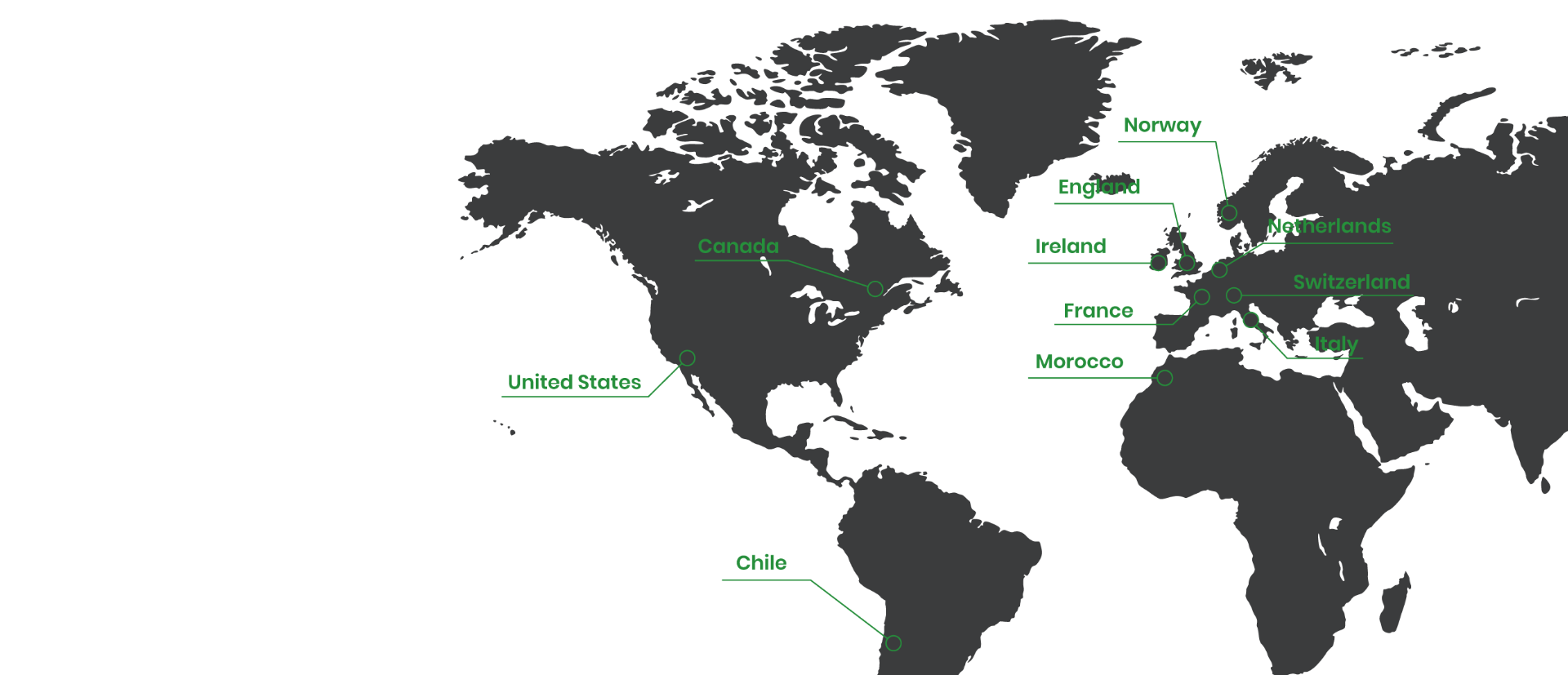 Solutions Tried
and Tested Worldwide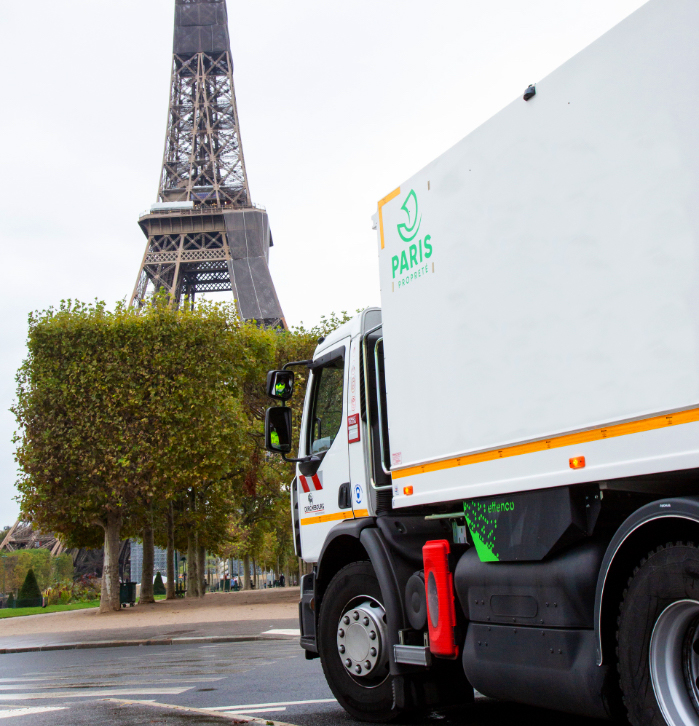 "For some sixty years, Derichebourg Environnement has been collecting and recycling waste with a strong focus on environmental protection. We want to continue these activities in an ever more virtuous and cleaner way, thanks to Effenco's solutions."

Thomas Derichebourg, President

Derichebourg Environnement
"Effenco's innovative technology adopted by Termont Montréal's vehicles really fits within the Port's strategy to reduce its environmental impacts."

Sylvie Vachon, President

Port of Montreal
" In New York, Manhattan, where we work, we receive a lot of noise complaints noise and we work at night, so it will probably help a lot."

Robert Borruso, Owner of Quality Waste Services

NYC
"The installation of their technology is quite simple. It does not require structural modifications of our vehicles, nor does it monopolize the vehicle for more than one week or hamper our loading capacity."

Cyrille Nottoli, activities director

Derichebourg Canada
Our Partners
Effenco provides a personalized service to all of its customers around the world. To do so, we have developed partnerships with several distributors, installers and service points.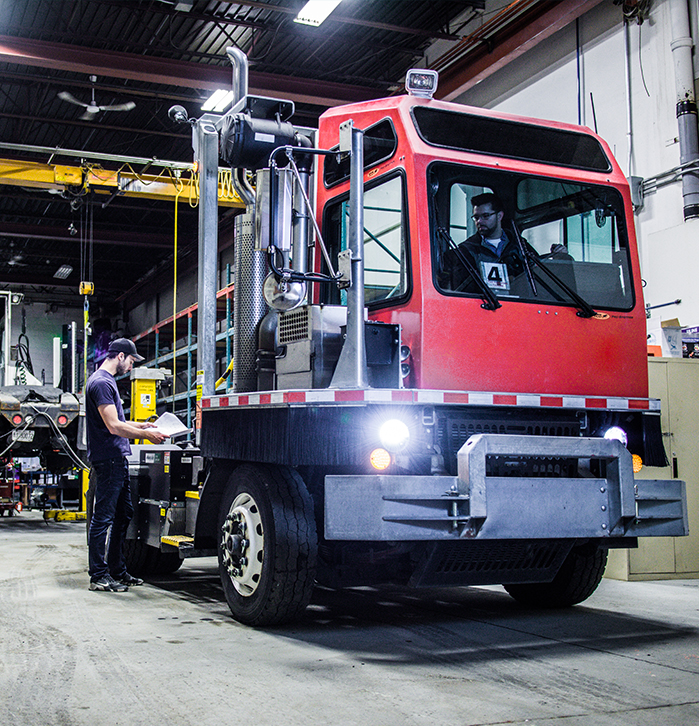 You Care About the Future of the Planet?
If you want to play a role in the fight against climate change and are passionate about protecting the environment, we are always looking for new talents and new ideas. Join the Effenco team today.